OUR APPETITE FOR BIODIVERSITY – MORE NOT LESS!
The variety of living things on earth, or biodiversity as it is commonly known, is in decline faster now than at any other point in human history. Despite being vital to our survival, the natural resources that make up nature's life-support systems are hurtling worryingly fast towards the point of no return.
In recognition of the wide-ranging benefits that nature provides society, the 2018 introduction of Biodiversity Net Gain (BNG) as a fundamental pillar of the UK's 25-year Environment Plan was a step in the right direction.
What is BNG?
Recognising that the construction and development industry has always been one of the major negative impactors on the natural world, introducing BNG as a parallel approach to development, was a step for positive action to redress our relationship with the natural world and halt biodiversity loss.
The approach seeks to ensure that habitats in any local environment are left in a measurably better place than before, mandating developers to provide a 10% net gain in biodiversity and secure new habitats for 30 years. If done well, BNG is intended to aid decision making throughout the design process of developments and contribute to the recovery of nature at a wider scale.
Why is BNG in the headlines?
Disregarding State of Nature's recently published report which shockingly exposed the UK as one of the most nature-depleted countries on Earth, the government has postponed the mandating of BNG at the eleventh-hour. Already due to have been rolled out at the time of writing, final guidance for local planning authorities (LPAs) is still yet to be published. Although the Department for Environment, Food & Rural Affairs (DEFRA) have committed to doing this as soon as possible, the Wildlife Trusts argue that LPAs need more time to get prepared, with only 1 in 5 currently able to carry out in-house what is required to oversee the BNG process.
Despite the £15.76 million committed by the government to address this skills gap, this is unlikely to be enough for councils. Local Government Association analysis has shown that for underfunded local councils already struggling with cost pressures to maintain local services, getting in place resources and officers with sufficient knowledge of ecology could mean even further funding issues.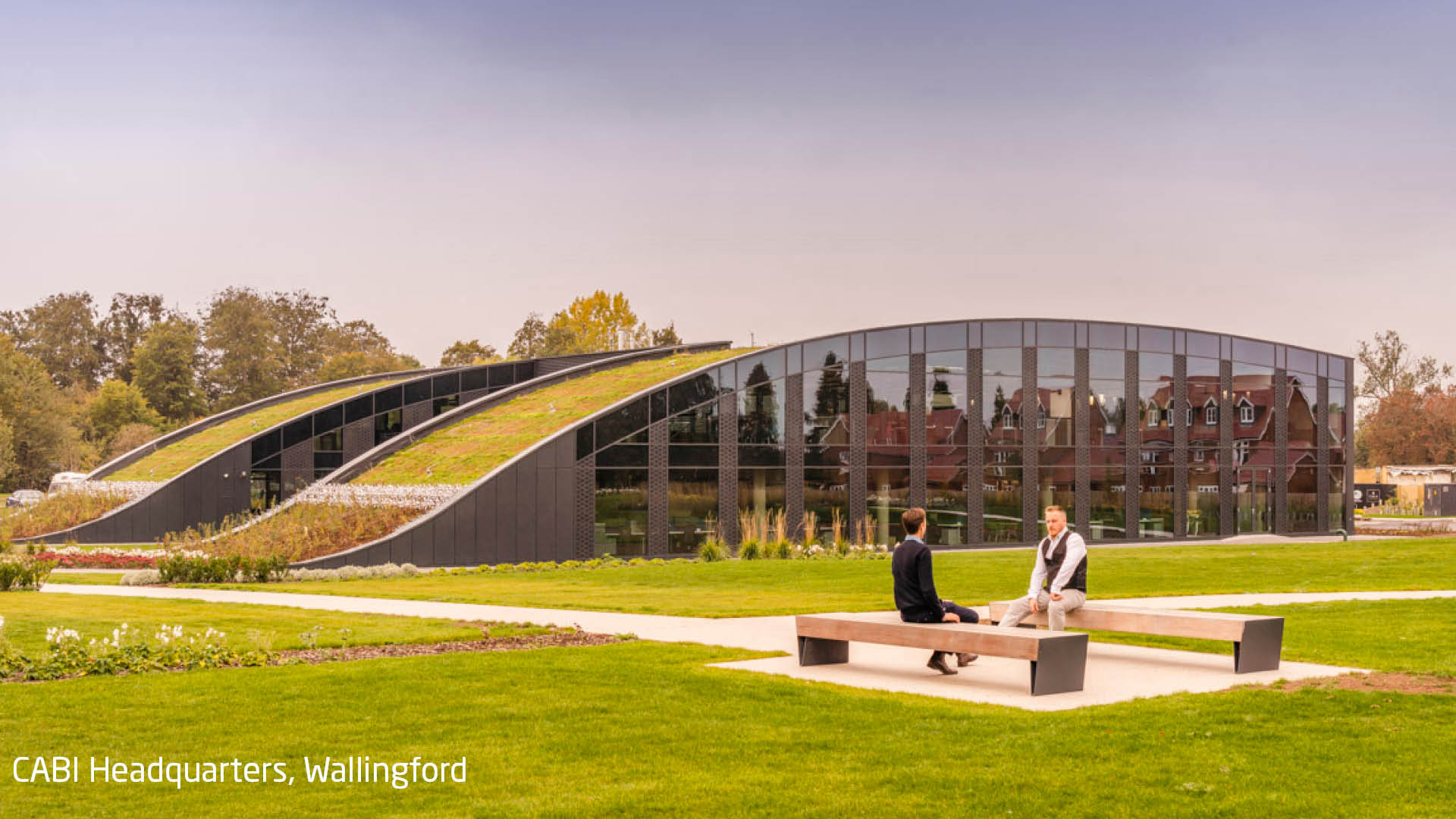 What can landscape architects do to help?
At first glance, the postponement of BNG ultimately means a delay to much-needed investment in the UK's natural environment. However, announced alongside what was widely regarded as a watering down of other green policies, the delay has caused uncertainty within the industry and concerns around a weakening of overall commitment. While we hope that the postponement represents a commitment to ensuring that the legislation works in practice, we feel that it is the duty of landscape architects to continue championing best practice prior to it becoming a statutory obligation.
While some of the more progressive LPAs have already embedded BNG in their progressive policy requirements and will therefore continue to demand the commitment to 10% minimum net gain in planning applications, this will not be the case across the country. It is our role as sustainability-focused professionals to continue pushing for a landscape and biodiversity-led approach from the earliest possible stages of a project. Rather than layering landscape onto the scheme at the end of the process, forming a strong landscape strategy from day one is essential to creating long-term benefit for nature and people alike.
As firm believers in the power of creating places for people and nature, we will continue to push for landscape-led approaches regardless of potential future delays, doing our part to signal to the industry that that the ecological crisis is indeed of the upmost importance.